Line Cards
manufactures we can deal with
Line Cards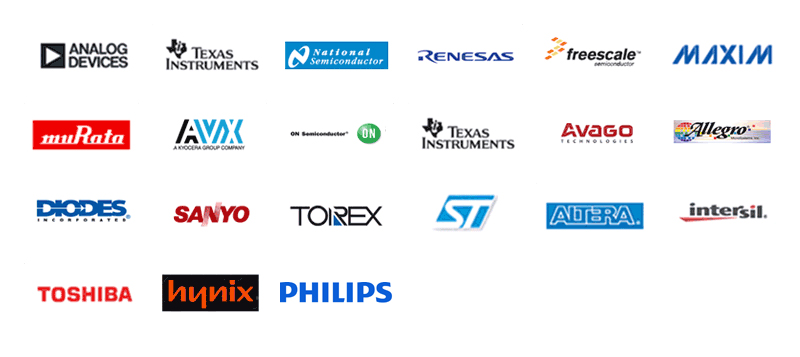 Know-hows for numerous manufactures
We are dealing with several manufacturers' products.
Our more-than-10-year-history shows specialty in dealing a number of products what you want.

Especially, we have confidence in manufacturers' products above.

Checkout our stock or call us(+82-31-912-3717) even if there is not a manufacturer in your need.
We are able to trade much more manufacturers and products.